At University studying for an MSc?
There are lots of opportunities to explore upon completing your postgraduate degree.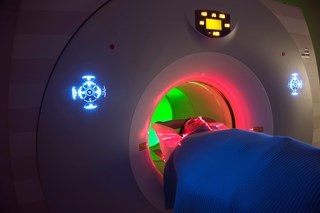 Training as a Clinical Scientist
Clinical Scientists work closely with other healthcare professionals, in research, development, testing and maintenance of specialist medical equipment and play a central role in developing, planning and implementing patient treatment programmes.
The title of 'Clinical Scientist' is a protected title and can only be used through registration with the Health and Care Professions Council (HCPC) upon meeting their requirements. In order to reach registration, trainees must complete a relevant training route. 
There are several routes to becoming a Clinical Scientist:
With an MSc, you are in an ideal position to gain a role as a pre-registration Clinical Scientist. Your employer will then support you in gaining the skills and experience required in order to be assessed for registration. IPEM also operates a training scheme to support those training to become a Clinical Scientist via 'Route 2'.
For further guidance on finding a training position, take a look here.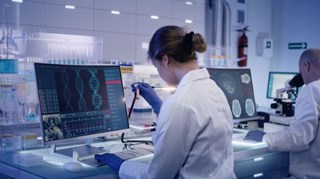 Training as a Clinical Technologist
Clinical Technologists (also known as Healthcare Science Practitioners) are responsible for maintaining, monitoring and operating sophisticated equipment and instruments used to diagnose illness and to treat patients. They typically work as part of a multidisciplinary team that can include clinical scientists, radiologists and radiographers. 
With a degree in Physics or Engineering, you can look for a job as a trainee Clinical Technologist. Jobs may be listed on IPEM's jobs pages or on NHS Jobs. Your employer can then enrol you on our Clinical Technologist Training Scheme.
For further inspiration
Check our Industry pages if you are considering working in the Healthcare technologies industry. There is a database of all UK companies working in the medical technologies sector. If you find a suitable one why not contact them for placements or job opportunities?
Check our academic pages if you are considering doing a PhD and staying in academia doing research in the field.
Take a look at the NHS Jobs website to see what roles are currently available and what employers are looking for.
Join IPEM as an Affiliate Member - it is free for full time students.