Our members and their professional contributions enable IPEM to fulfill its charitable objective.  We are very grateful to all our volunteers for everything they do.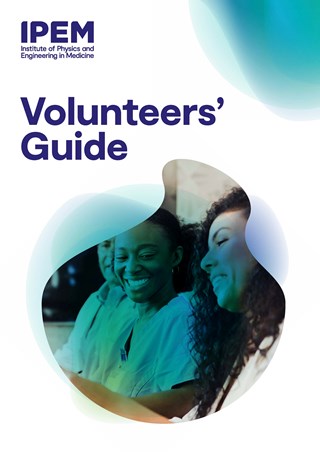 Interested in volunteering?
We have support material, systems and resources available to make the process as easy as possible.
Please read our Volunteer Guide for: 
Testimonies from other IPEM volunteers 
Areas to get involved and the benefits for you 
What you can expect from us and what we will ask of you 
Support and resources we provide for you
Current vacant volunteer positions
We have a number of volunteer positions and welcome applications from all member groups and all backgrounds.  Only a limited number of positions require Fellowship status or extensive experience and we really encourage everyone to get involved.
By volunteering your time you: 
Develop skills which will help your career
Use the time as part of your Continuing Professional Development (CPD) 
Help us grow, influence, and be more professional
Can hopefully find personal fulfilment through a sense of giving back 
 Network and make new contacts.