Our online Communities platform is open to members and non-members and allows easy discussions with fellow professionals, a resource library and a directory to find other members.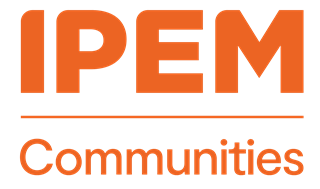 We have communities based on :
General professional areas – linked to our Special Interest Groups.
Work based areas - Technologists, academic and industry members.
Special interests - Outreach, Diversity and Inclusion, Environmental Sustainability, LGBTQ+.
Career support – Early Careers, aspiring MPEs etc.
With over 40 communities and hundreds of members already sharing discussions and resources, find out more by clicking the button below.  We also created some useful resources to help you get started:
Quick Guide to using the Communities
Communities list and direct emails
If you have already registered and are logged in on our website here you can go straight through.