Radiotherapy plan robustness in clinical practice
the RT Special Interest Group would like to invite you to attend a meeting where work on radiotherapy plan robustness, clinical workflows and adaptive planning are discussed. Registration Deadline: 1st June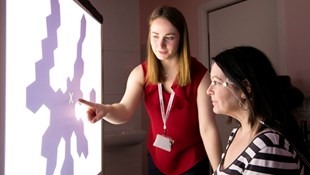 Looking for a career in medical physics and clinical engineering? Whether you are just starting out, interested in progressing your career, or looking for CPD support, we have some great resources for you.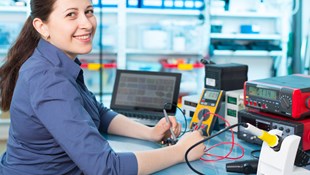 IPEM is the professional home for more than 4,500 medical physicists, clinical engineers and clinical technologists.
IPEM Prizes and Awards recognise leading contributions of individual IPEM members, and the deadline to enter many has been extended to 31st May.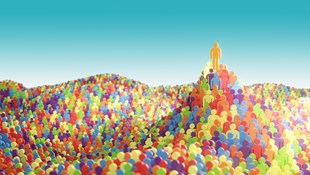 IPEM's Workforce Intelligence Unit provides accurate data on the UK medical physics and engineering sectors for the benefit of both the profession and patients.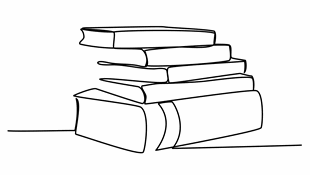 Access an array of useful books and reports, with discounts for IPEM members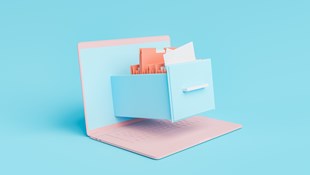 Find expert advice from IPEM on a range of technical and scientific issues, as well as a range of short statements on a specific topic put together by one of our Special Interest Groups.
Communities of Interest
Our Communities of Interest platform helps you to collaborate with your peers, join dynamic discussion groups and grow your network of passionate people.
Featured Event
RPA Update 2022
The RPA update meeting is IPEM's main meeting of the year for those working in Radiation Protection in the Healthcare sector.