Radionuclide Therapy event
Abstracts are open until 11 December for this online event.
Synthetic CT Generation in RayStation
For enhanced workflows in adaptive radiotherapy.
Events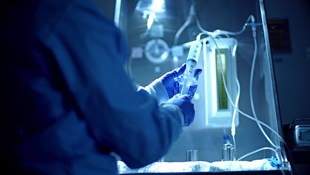 27/02/2024 - 27/02/2024
9:00 - 16:00
This one-day, online event will showcase best practice and share learning gained from the delivery of molecular radiotherapy, including but not limited to Lu-177-based treatments. This will include topics such as practical aspects of safe therapy delivery, accurate and efficient methods for dosimetry, and how dosimetry services can be developed and sustained within an NHS setting.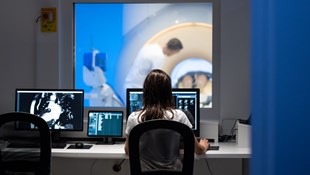 04/03/2024 - 08/03/2024
12:30 - 17:00
This course provides a comprehensive, up-to-date, overview of the engineering, scientific and administrative aspects of MR safety.