Clinical Technologist Training Scheme
a robust, externally validated education & training framework & the largest such scheme in the UK. Closing date for next cohort is 31 March.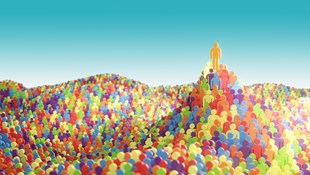 IPEM's Workforce Intelligence Unit provides accurate data on the UK medical physics and engineering sectors for the benefit of both the profession and patients.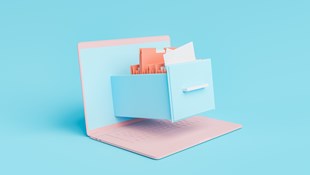 Find expert advice from IPEM on a range of technical and scientific issues, as well as a range of short statements on a specific topic put together by one of our Special Interest Groups.
Communities of Interest
Our Communities of Interest platform helps you to collaborate with your peers, join dynamic discussion groups and grow your network of passionate people.