Workforce Intelligence
The 2023 Nuclear Medicine Workforce Survey is now open!
Workforce Surveys
View information on our currently running workforce surveys and a timetable of upcoming surveys.
Why do we need accurate workforce data?
High-quality data is vital to ensuring the right decisions are made on issues such as training, recruitment, staffing and services. The Unit was set up in 2013 to meet a widely recognised lack of comprehensive data in this area.
The information we collect is used to:
Advise on policy.

Decision makers such as Higher Education England and the National Shortage Occupation List need such data, often at short notice. The information could prove particularly important for a possible future reviews of NHS healthcare science.
Inform our members.

The data is available for our members to use to help them influence local, regional, or national decisions.
Shape IPEM's own work.

The Unit's work improves our knowledge and understanding of the sector and helps form policies and priorities.
How is access to the data controlled? 
All information collected is treated in strict compliance with the Data Protection Act. We also recognise other confidentiality issues. Some of our information is being made available to IPEM members only, at least in the first instance. You can view our Data Usage Policy here. 
Workforce Requests
If you wish to request specific data from the workforce intelligence team that cannot be found in the workforce intelligence resources, click below to submit a request.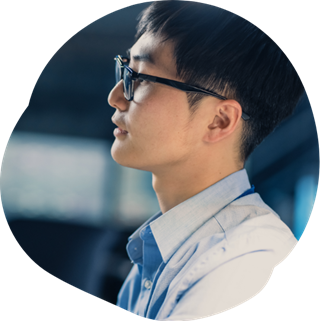 Non Member Contribution to Workforce Data
If you are not an IPEM member but are running a department, and would like to help IPEM collect workforce data, we need your consent to contact you.
We may ask you to participate in a survey to obtain workforce and vacancy numbers, on behalf of your organisation, or to canvas opinion on workforce and training related matters.