Retirement Membership
If you are leaving full time work but wish to keep your member benefits and stay connected to the fields of physics and engineering in medicine and the wider IPEM community you may retain your existing membership at a discounted rate.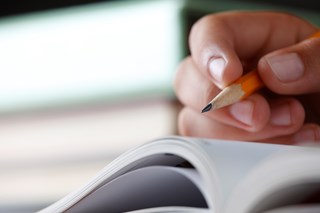 To be eligible for retirement membership you must...
Be a current IPEM member
Have held your current membership for 5+ years
Be aged 60+ as of your next birthday
Be working an average of 16 hours a week or fewer throughout the year.
Retired Members with Professional Registrations
If you hold a Science Council or Engineering Council registration through IPEM and wish to maintain your registration you will need to remain an IPEM member. You will still be eligible for the IPEM retirement rates. Currently the Science Council and Engineering Council do not offer discounted rates to retired registrants.
You may still be required to comply with the CPD policies of your professional register. Please refer to the relevant CPD policy for your registration to find out how it relates to retired registrants.
To Apply for Retired Membership...
Please complete the online form via the link at the bottom of the page. You will need your IPEM membership number. If you are also an Institute of Physics member you will need your IOP membership number too.

If you have any questions about retirement membership please contact us via the link at the bottom of the page.
Once your application for retired membership is approved your membership will be updated to the discounted rate when it is next due for renewal.
Fees
Retired members will retain their previous membership level for a discounted fee of £49.00 or £36.75 for Dual IPEM/IoP members.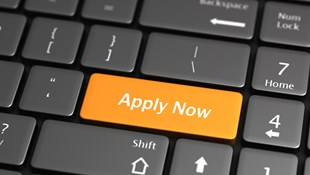 Complete this short form to submit an application to switch your membership to the retirement rate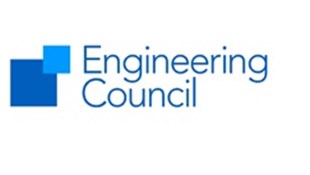 Find out the latest CPD requirements for Engineering Council registrants