At university studying for an undergraduate degree?
There are many options from here, from gaining a job in Medical Physics or Clinical Engineering, going onto training programmes or continuing on in academia. Take a look below at the different options available to you.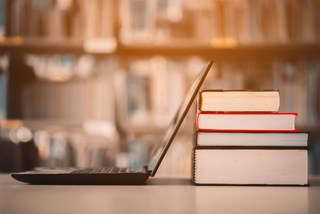 Postgraduate Degrees
IPEM provides accreditation to Masters level qualifications which meet expected quality and learning outcomes for a career in Medical Physics/ Clinical Engineering. This provides you with the confidence that these programmes will equip you with the knowledge and skills needed for the medical physics or clinical engineering workplace, be that in industry, healthcare or academic environments.
Training as a Clinical Scientist
The National School of Healthcare Science offer a three-year programme of work-based learning, supported by a University masters degree. You can find out more information about the programme here: Scientist Training Programme.
If you are based in Scotland, you can find out more information about the Scotland training scheme here: Clinical scientist pre-registration training.
You can also train as a Clinical Scientist by continuing with an MSc in Medical Physics or Clinical/ Biomedical Engineering and then gaining a trainee role. Find out about all the routes to becoming a Clinical Scientist here.
Training as a Clinical Technologist
With a degree in Physics or Engineering you can look for a job as a trainee Clinical Technologist. Jobs may be listed on IPEM's job pages or on NHS Jobs. Your employer can then enrol you on our Clinical Technologist Training Scheme.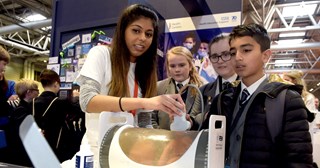 For further inspiration
Check our Industry pages if you are considering working in the Healthcare technologies industry. There is a database of all UK companies working in the medical technologies sector. If you find a suitable one, why not contact them for placements or job opportunities?
Check our academic pages if you are considering doing a PhD and staying in academia doing research in the field.
Join IPEM as an Affiliate Member - it is free for full time students.
Look at the NHS careers website for more details on NHS careers in medical physics and clinical engineering.