The Science Council
The Science Council's registers uphold and recognise high standards of professional practice by scientists and science technicians. For someone working in science, professional registration proves their competence, ability and integrity. As a professional body, IPEM holds a licence to award Registered Science Technician (RSciTech), Registered Scientist (RSci) and Chartered Scientist (CSci) registrations.
How to apply for Science Council registration through IPEM
You must be hold at least Associate membership of IPEM at the point of application - if you are not already a member please visit the Join IPEM page for more information on the various levels of membership and the application process.  
All applicants for Science Council registration need to demonstrate their competence across five areas by providing examples from their working life, usually within the last five years, that illustrates how each standard has been met.  The competencies are:
Application of knowledge and understanding
Personal responsibility
Interpersonal skills
Professionalism
Professional standards
Find out more and apply
Follow the links below to access application forms and additional guidance.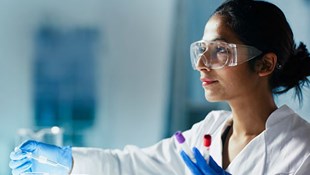 Registered Science Technicians work with minimal supervision in technical roles, delivering essential scientific services and support within laboratories, schools and universities, hospitals and in many other workplaces.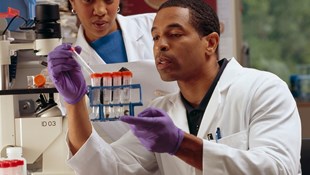 Registered Scientists can be found in a huge variety of scientific and higher technical roles. They apply their skills and knowledge whilst working autonomously and have the ability to resolve problems and identify, review and select appropriate techniques, procedures and methods.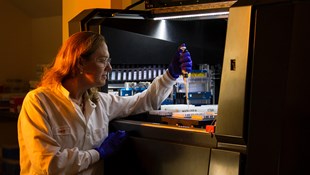 Chartered Scientists demonstrate effective leadership, using their specialist knowledge and broader scientific understanding to develop and improve the application of science and technology by scoping, planning and managing multifaceted projects.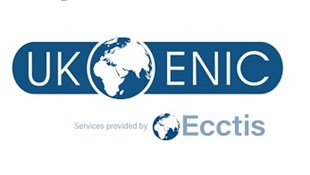 For all applications, any overseas qualifications will need to be certified by UK ENIC so please include a UK ENIC certificate with your application form if appropriate.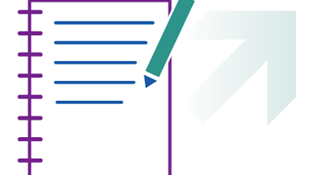 Ahead of applying for Professional Registration with the Science Council, consider how to plan your competence report with this Science Council document.