What's On
Great events help IPEM
to achieve our mission and encourage networking and collaboration amongst our members.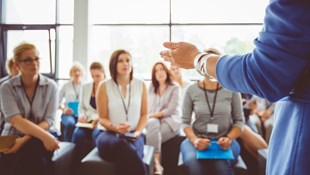 IPEM provides a range of events and networking opportunities that support your learning and development, and a platform for showcasing your scientific research.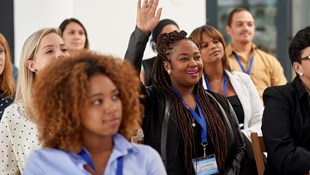 IPEM's eponymous lectures celebrate innovation in science, technology and engineering in medicine, and remember the outstanding contributions that helped establish and shape the fields.