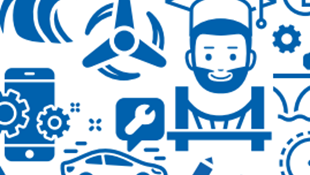 Engineering Council professional registration is open to anyone who can demonstrate the required professional competence and commitment.  The required knowledge, understanding and skills are set out in the Engineering Council's professional standard, UK-SPEC, and can be demonstrated in a variety of ways. It is a common misconception that you will only be eligible for professional registration if you have an accredited engineering degree, but all round professional competence will be the deciding factor.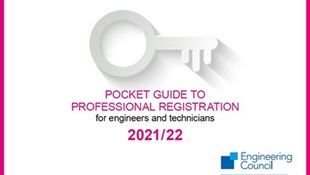 The Engineering Council's '2018 Pocket Guide to Professional Registration' is a guide developed for use by all those working within the professional engineering community.  It explains the relationship between the many organisations working within this community and provides key information about registration with the Engineering Council, the registration titles and the literature.  It also includes a page on each of their Licensed Members as well as a page on each of their Professional Affiliates.  The booklet, which is also known as 'the pink book' can be found here.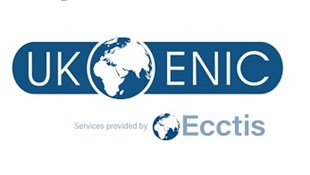 For all applications, any overseas qualifications will need to be certified by UK ENIC so please include a UK ENIC certificate with your application form if appropriate.