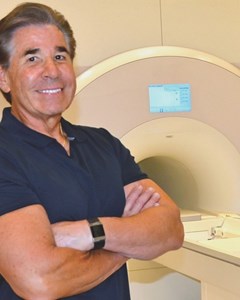 Frank Shellock, Director of MRI Safety, USC Stevens Neuroimaging and Informatics Institute
Frank is a physiologist with more than 35 years of experience conducting laboratory and clinical investigations in the field of magnetic resonance imaging. He is the Director of MRI Safety at the USC Stevens Neuroimaging and Informatics Institute and an Adjunct Clinical Professor of Radiology and Medicine, Keck School of Medicine, University of Southern California in Los Angeles, California.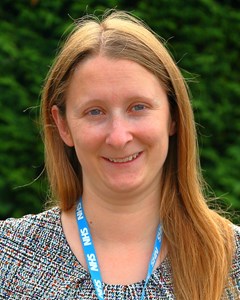 Sarah Prescott, Lead MRI Clinical Scientist, University Hospitals of North Midlands NHS Trust
Sarah Prescott is the lead MRI Clinical Scientist at University Hospitals of North Midlands NHS Trust (UHNM), where she has worked for the last 12 years.  She is deputy Chair of the West Midlands Imaging Network (WMIN) Medical Physics SIG, and a previous Chair of the IPEM MR SIG.  Sarah continues to be a corresponding member of the IPEM MR SIG, and is a member of the IPEM generic implant safety update (GISP) working party.  She is an author on 'Farr's Physics for Medical Imaging (3rd Edition)'.  In 2022 Sarah achieved the IPEM MR Safety Expert Certificate of Competence.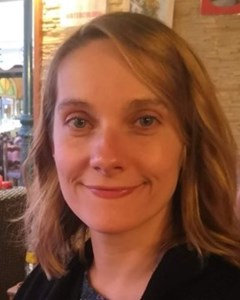 Gillian MacNaught, Lead MRI Physicist, Royal Infirmary of Edinburgh
Gillian has worked in MRI physics since 2008 and has a wide range of experience in both clinical and research MRI. She started her career as an MRI Physicist in NHS Greater Glasgow and Clyde before taking up an MRI physics research post for Edinburgh Imaging in 2013. She was then appointed as Lead PET-MRI physicist for the same facility in 2016. She was a member of the IPEM MR SIG, serving as secretary from 2017-2018. She took up her current role of Lead MRI Physicist and MR Safety Expert for NHS Lothian in 2021. The MRI Physics team supports 10 clinical MR scanners across NHS Lothian and NHS Fife, including an intraoperative MR scanner.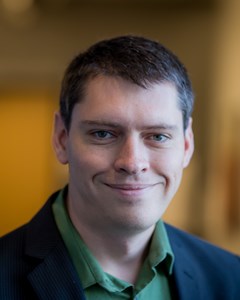 Jonathan Edmonson, Senior Principle MRI Safety Engineer and Technical Fellow, Medtronic Cardiac Rhythm Management
Jonathan is an Engineer and Technical Fellow with 18 years of experience at Medtronic working on MRI safety of cardiac pacemakers and defibrillators.  He has contributed to the development of the test and modeling methods for evaluating the MRI safety of active implantable medical devices (AIMDs) and has worked on every MR conditional implantable pacemaker, defibrillator, and cardiac monitor produced by Medtronic. He also contributes on numerous international MRI safety standard committees responsible for the ISO/TS 10974, AAMI PC-76, IEC 60601-2-33, and ASTM F2503 standards.