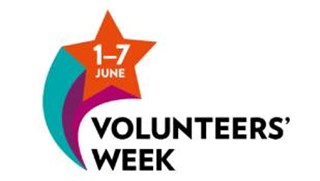 Volunteers' Week is an annual celebration of the contribution millions of people make across the UK through volunteering.
This is the 39th annual Volunteers' Week and it is a time to say thanks. Volunteering remains the lifeblood of IPEM, with more than 300 members actively contributing to helping IPEM achieve its charitable objectives.
IPEM's volunteers are members of Special Interest Groups, Task and Finish Groups, a wide range of committees and councils, and represent IPEM on external national and international bodies.
Watch some of IPEM's members explain why they volunteer and why it is important to them:
IPEM Volunteer - Vice President Academic
IPEM Volunteer - Communications and Engagement
IPEM Volunteer - RCT Registrar
IPEM Volunteer - Special Interest Group
IPEM Volunteer - Vice President International